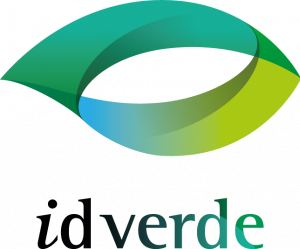 Regiomanager Noord
idverde is een van de grotere groenbedrijven van Nederland. Bij idverde stap je aan boord in een toegankelijke organisatie met een sterk wij-gevoel. Maatschappelijke vraagstukken worden gezamenlijk opgepakt. Denk hierbij aan klimaatverandering, biodiversiteit, waterbeheersing, sociale achterstanden enzovoorts.
Solliciteer direct
Heb je interesse?
Neem contact op
Binnen idverde wordt dagelijks gewerkt aan het vergroenen van buitenruimtes. Van het onderhoud aan de Maas en de Haven van Rotterdam tot het aanleggen van prachtige parken, bijzondere daktuinen en grote speeltuinen.
De regio Noordoost heeft 4 vestigingen, te weten Utrecht, Hengelo, Heerenveen en Emmen. Voor deze regio zijn wij in het team van David van Uden op zoek naar een Regiomanager die verantwoordelijk wordt voor deze vestigingen en daarbij de vestigingsmanagers aanstuurt.
De Regiomanager zorgt voor een optimale samenwerking, structuur en duidelijkheid. Hij/zij heeft een grote commerciële verantwoordelijkheid en is daarnaast bezig met continu verbeteren en optimaliseren van de organisatie.
Met een open, energieke, positieve persoonlijkheid vind je het leuk om deze regio nog beter op de kaart te zetten. Je haalt graag het beste uit jezelf en maakt anderen graag beter. Je betrekt anderen ook in het maken van plannen en beleid. Met je nuchtere, hands on aanpak creëer je draagvlak en verbinding. Een netwerk binnen de aannemerij helpt je om de positie van idverde in Noordoost Nederland verder uit te bouwen.
Kom in contact
Ben jij dit? Of wil je meer informatie over de inhoud van deze rol? Neem contact op met Angélique Kleemans via 06-28515065 of angelique@meussensearch.nl.
Solliciteer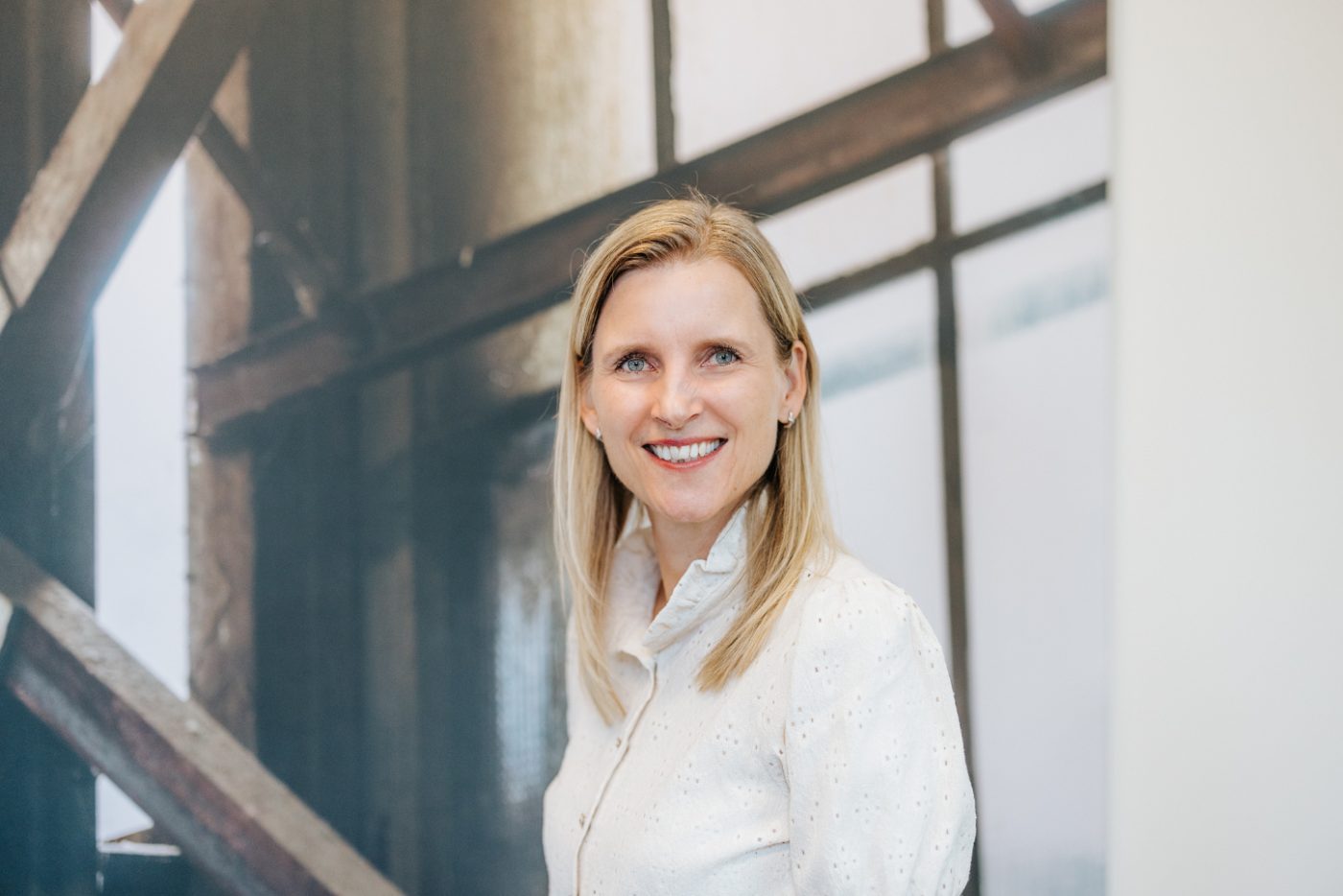 Solliciteer direct voor: Regiomanager Noord