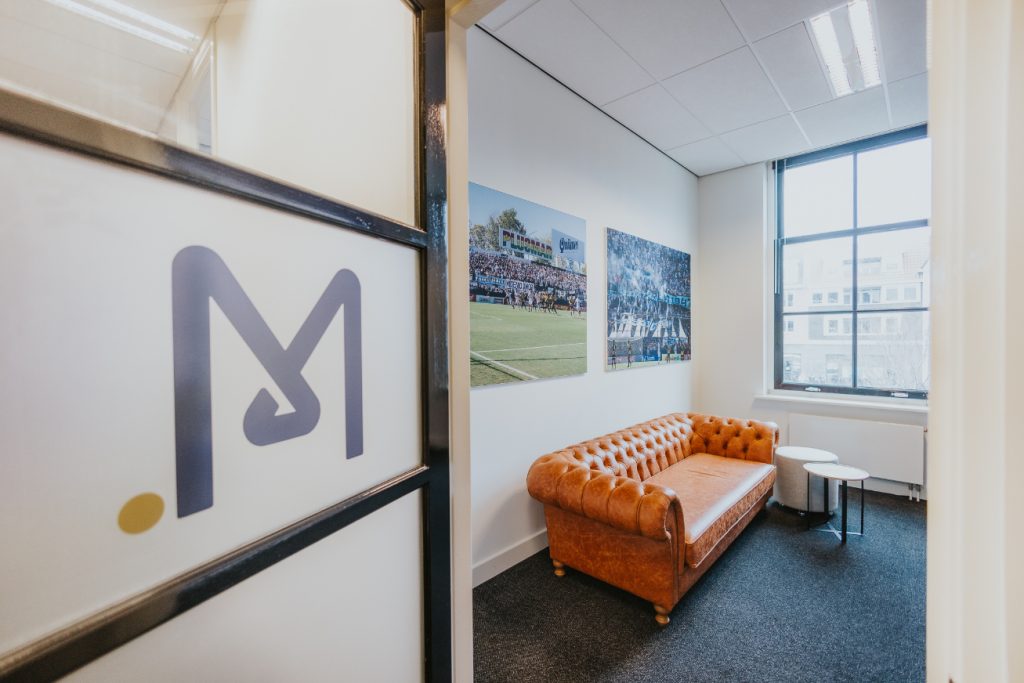 Het belang van sector-specifieke kennis bij executive search
13 november 2023
De perfecte kandidaat vinden, daar draait het om bij executive search. Voor openstaande posities op topniveau is het cruciaal om een werknemer te vinden die aansluit bij de normen, waarden en cultuur van jouw bedrijf. Bij het vinden van de juiste persoon is het belangrijk dat jouw executive search bureau weet wat er speelt in de sector, sector-specifieke kennis is daarom enorm belangrijk.
Bij executive search is specifieke kennis en expertise van de sector essentieel. Daarom hebben we bij Meussen Executive Search ervoor gekozen om ons te richten op vier sectoren. De infra, energie, techniek en industrie. Zo kunnen we altijd op de hoogte blijven van wat er speelt en gaande is.
Graag lichten we toe hoe we dit aanpakken bij Meussen Executive Search.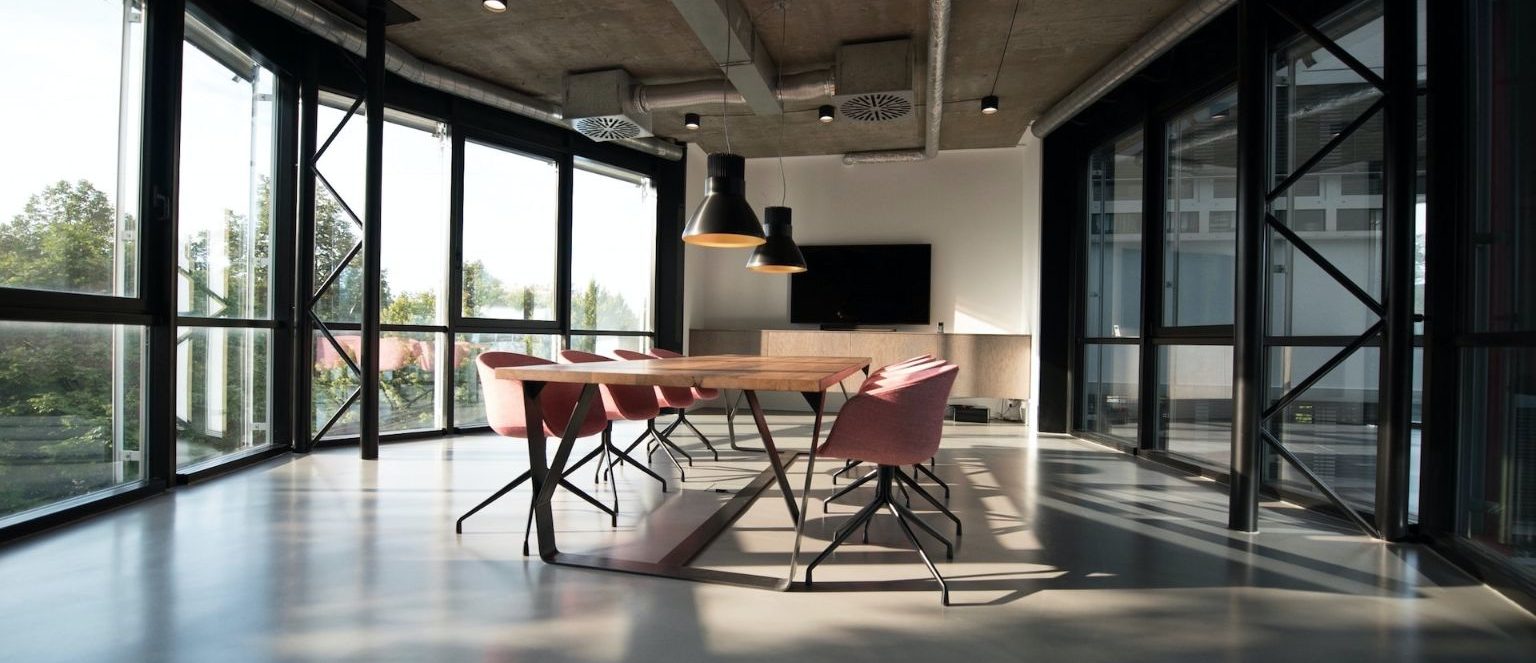 Een wereld van verschil
De infra-, energie-, techniek- en industriesector zijn sectoren die elk met eigen specifieke kennis en uitdagingen komen. Een one size fits all aanpak is daarom ook niet mogelijk.
Dit is hoe we deze uitdagingen aanpakken bij Meussen Executive Search:
Diepgaande kennis: het begrijpen van de specifieke terminologie, trends en de uitdagingen waarmee een sector dagelijks te maken krijgt. Dit stelt onze experts in executive search in staat om de behoeften en wensen van de opdrachtgever volledig te begrijpen. Met deze kennis vinden we de juiste kandidaat voor de positie.
Krachtig netwerk: inzicht in de sector bouw je op door samen te werken met professionals. Wanneer je dit jarenlang doet, bouw je automatisch een uitgebreid netwerk op. Deze connecties zijn cruciaal als het gaat om het vinden van de juiste kandidaten, vooral in management- en directierollen.
Het identificeren van talent: Hoe ziet talent eruit? Het antwoord op deze vraag is anders in elke sector en bij elk bedrijf. Waar jouw organisatie precies behoefte aan heeft, verschilt per positie. We beginnen met een uitgebreide kennismaking en inventarisatie, zodat we goed begrijpen naar wat er gevraagd wordt.
Passief zoekend talent: In sectoren zoals infrastructuur, energie, techniek en industrie zijn de beste kandidaten niet altijd actief op zoek naar nieuwe mogelijkheden. Het vermogen om passieve kandidaten te identificeren en te benaderen is afhankelijk van diepgaande kennis van de sector. Hierdoor bereik je met executive search een grote groep potentiële kandidaten die als bedrijf lastig te bereiken zijn.
Een match voor jouw bedrijf: Een werkcultuur is niet alleen specifiek voor een sector, het is specifiek voor jouw bedrijf. Wanneer je op zoek bent naar een goede match, dan is het van belang dat de kandidaat zich hierin kan vinden en thuis zich voelt.
Executive search bij Meussen Executive Search
De toekomst van een organisatie hangt af van het vinden van de juiste kandidaat. Of de organisatie nu actief is in infrastructuur, energie, technologie of industrie, wij staan voor je klaar om de beste kandidaten te vinden voor de posities die open staan.
Aarzel niet om vandaag nog contact met ons op te nemen om te ontdekken hoe Meussen Executive Search je kan helpen bij het maken van de perfecte match voor de juiste positie.