Manager Bedrijfsbureau Nieuwbouw
Met totale connectiviteit het leven makkelijker, aangenamer en duurzamer maken! Dat is de inzet van VolkerWessels Telecom. De uitdagingen van de samenleving aanpakken met connectiviteit tot op de laatste vierkante centimeter.
Solliciteer direct
VolkerWessels Telecom ontwerp, bouwt en onderhoudt onze digitale infrastructuur. Ze werken met de creativiteit van een innovator en het realisme van een bouwer.
Voor het bedrijfsonderdeel Nieuwbouw in 't Harde zijn we ter versterking en uitbreiding van het team op zoek naar een Manager Bedrijfsbureau voor regio Noordoost-Nederland.
Je bent verantwoordelijk voor het aannemen van goede contracten, zorgt voor gestructureerde werkprocessen en je ziet toe op de naleving van deze contracten. Je stuurt hoofd engineering, hoofd calculatie en procesmanagement aan. Daarnaast ben je gedreven om commerciële kansen te creëren en denk je na over de dag van morgen. Hoe kun je connectiviteit nog beter inzetten om bij te dragen aan de maatschappelijke uitdagingen? Met deze vraag ben jij dagelijks bezig.
Ben jij het scharnier die scherp is op contractmanagement en operationeel sterk in zijn schoenen staat?
Kom in contact
Neem voor  meer informatie contact op met Pim Meussen via 06-11169940 of pim@meussensearch.nl.
Of meld je direct aan als kandidaat.
Solliciteer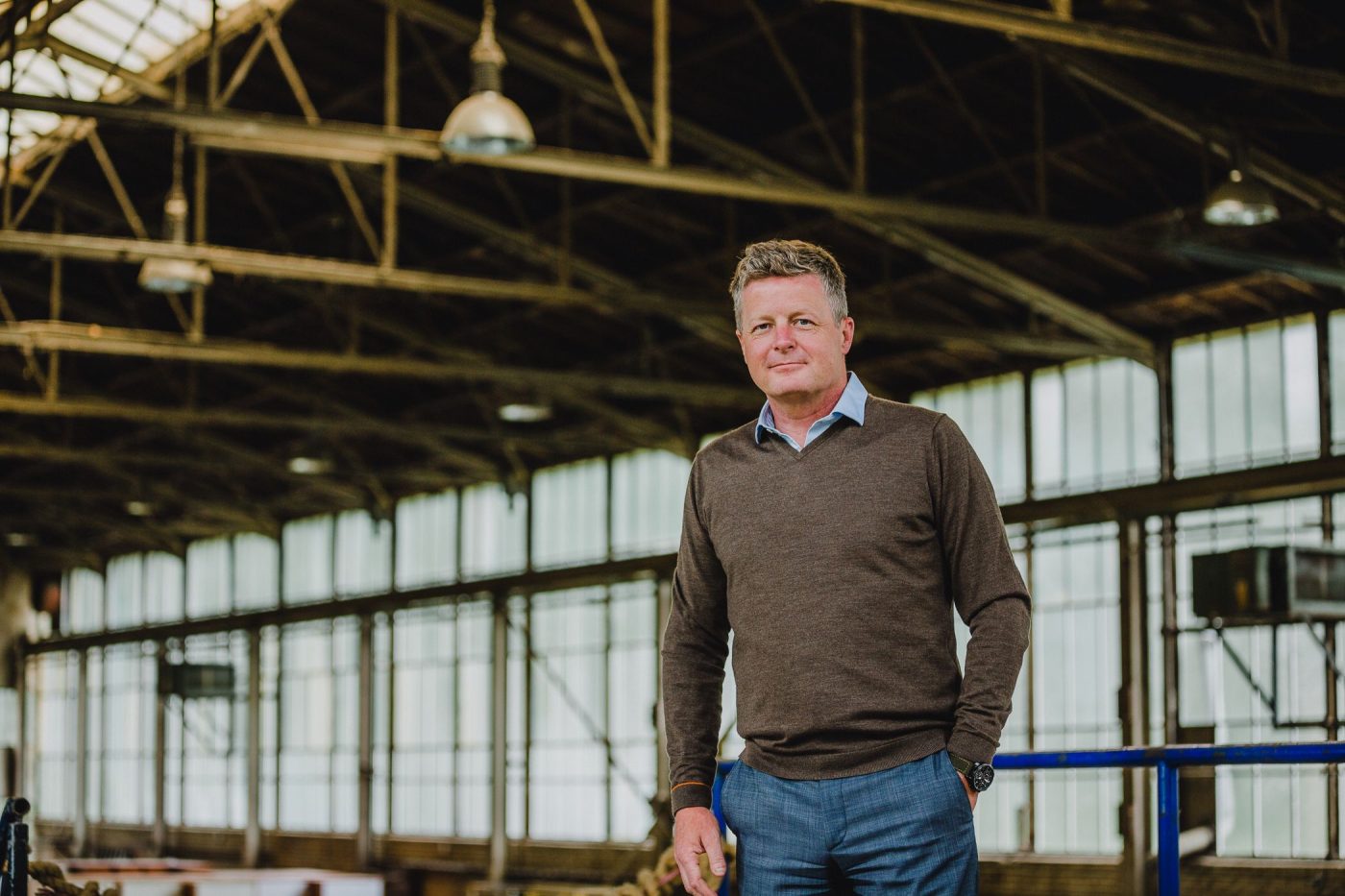 Solliciteer direct voor: Manager Bedrijfsbureau Nieuwbouw