Manager Bedrijfsbureau
Dura Vermeer is een familiebedrijf dat al ruim 150 jaar bestaat en actief is in woningbouw, utiliteitsbouw, infrastructuur en techniek in Nederland. Met ruim 3.000 medewerkers behoort Dura Vermeer tot de top van de Nederlandse bouwsector en realiseert projecten waarmee nieuwe antwoorden worden geboden op maatschappelijke vraagstukken. Een bedrijf met stevige ambities om oplossingen voor morgen te bieden en het verschil te maken voor Nederland.
Solliciteer direct
Heb je interesse?
Neem contact op!
Als Manager Bedrijfsbureau maak je deel uit van de werkmaatschappij Dura Vermeer Infra regionale projecten Noord Oost met als standplaats Zwolle, waarbij innovatie, duurzaamheid en techniek top of mind zijn. Binnen het team heb je als Manager Bedrijfsbureau een MT-rol en bepaal je samen met de directie het beleid en doelstellingen van de regio. Je faciliteert primair de tenderteams binnen de regio en stuurt de tenderorganisatie aan.
Je hebt een klantgerichte aanpak en begrijpt precies waar de markt behoefte aan heeft. Je weet dat samenwerkingsvormen als Bouwteams de toekomst vormen, voelt aan dat de markt aan het veranderen is en andere behoeftes heeft en weet daarop aan te sturen. Samen met jouw team heb je de ambitie om te groeien naar topniveau en technische- of procesmatige kennis verder te verbeteren.
Dura Vermeer verwacht van zijn toekomstige Manager Bedrijfsbureau een HTS/WO Civiele Techniek opleiding of aanverwant. Je hebt relevante ervaring en een persoonlijkheid die aanstuurt, lijnen uitzet en leidinggeeft. Jouw focus ligt op innovatie, duurzaamheid en techniek, een insteek die aansluit bij de ambitieuze regio waar je komt te werken. In het jonge MT vervul je de rol van aanpakker en initiator.
Kom in contact
Ben jij de aangewezen persoon voor deze functie? Heb je interesse of wil je eerst meer weten? Dan horen we graag van je. Neem voor meer informatie contact op met Pim Meussen via 06 – 1116 9940 of via pim@meussensearch.nl.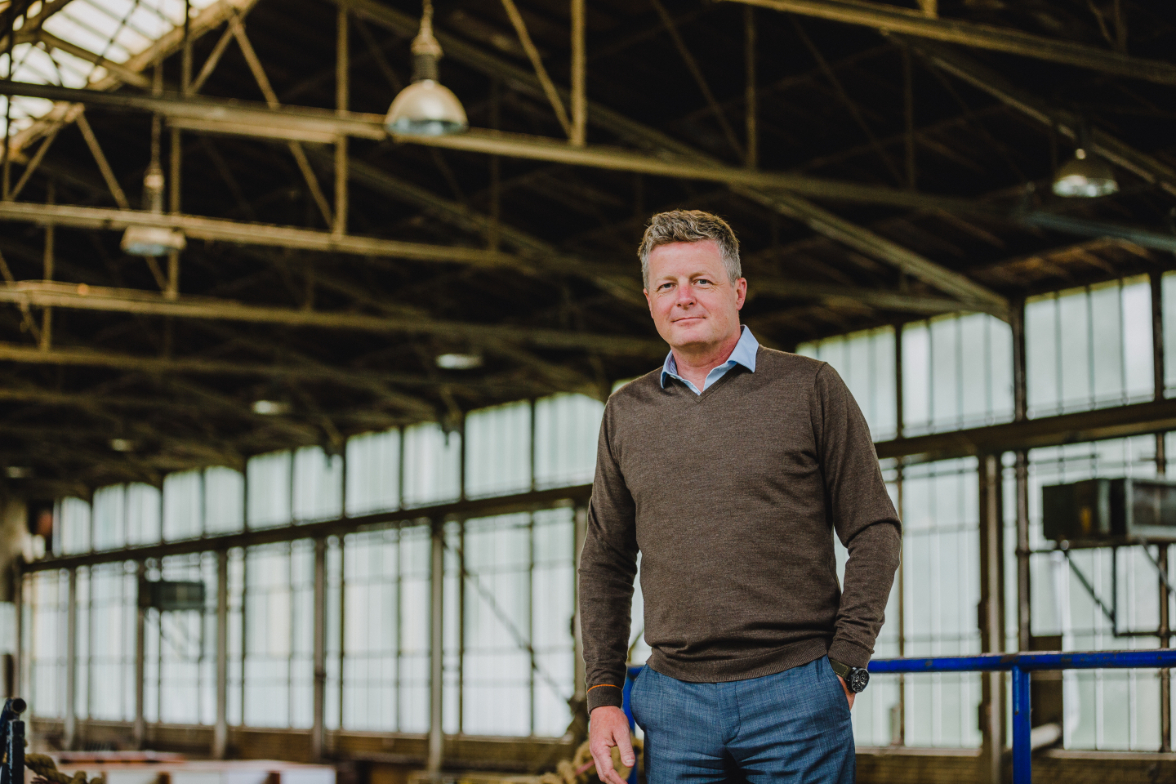 Solliciteer direct voor: Manager Bedrijfsbureau