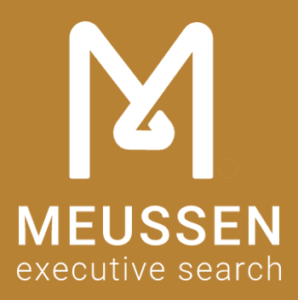 Consultant Executive Search
Als Consultant Executive Search ben jij verantwoordelijk voor de bemiddeling van nieuwe managers of directeurs bij de opdrachtgever. Stel je eens voor: jij levert die nieuwe, verfrissende energie waar onze opdrachtgevers naar op zoek zijn. De kandidaat die jij bemiddelt gaat daar namelijk (met zijn nieuwe team van collega's) voor zorgen.
Solliciteer direct
Meussen Executive Search bemiddelt professionals in salarisrange €90k – €200k per jaar. Opdrachtgevers zijn bedrijfseigenaren, CEO's en algemene directies. Gezien onze goed gevulde opdrachtportefeuille binnen de infra en energie en de wens om verder te groeien in de sectoren techniek en industrie, zijn we op zoek naar versterking!
Als consultant ben jij een gelijkwaardig gesprekspartner voor jouw opdrachtgevers. Je kent hun visie en strategie en bespreekt de ontwikkelingen op organisatie- en marktniveau. Je weet de vertaalslag te maken naar passende persoonsprofielen en gaat samen met de research consultant op zoek naar de juiste personen voor (toekomstige) openstaande, vaak vertrouwelijke, posities. Jouw netwerk is krachtig en connecties willen jou graag verder helpen. Dit bereik je door toegankelijk te zijn, eerlijk te werk te gaan en oprechte interesse te hebben in de mensen om je heen.
Jouw verantwoordelijkheidsgevoel maakt dat je enkel en alleen genoegen neemt met een succesvol afgeronde procedure. Opdrachtgevers en kandidaten weten te allen tijde waar ze aan toe zijn en wat ze kunnen verwachten. Je bent van nature nieuwsgierig, eerlijk en gaat ook het gesprek aan als jij ergens anders over denkt.
Op die manier kom je samen met je opdrachtgevers en kandidaten tot het beste resultaat. Betekent dit dat je elke dag successen kan vieren? Nee. Dat is niet realistisch. Je zal ook wel eens flink balen van een procedure die anders uitpakt dan verwacht. Op zo'n moment is het de schouders eronder en weer door!
Het team van Meussen Executive Search is klein en hecht. Voor ons is een juiste balans tussen werk en privé belangrijk. Je deelt daarom zelf je agenda in en werkt wanneer het jou het beste uitkomt. Vanzelfsprekend zien we elkaar als team een paar keer per week. Samenwerken, sparren en ondernemen maakt ons werk juist zo leuk!
Verder breng je het volgende met je mee:
minimaal een hbo werk- en denkniveau;
aantal jaren ervaring als consultant in recruitment;
ondernemende kwaliteiten;
een goed gevoel voor humor en een sprankelende persoonlijkheid.
Van ons mag je onder andere verwachten:
salaris tussen de €5.000 en €7.000 bruto per maand;
bonusregeling;
leaseauto of reiskostenvergoeding;
duurzame werkomgeving met verzorgde lunch;
en last but not least: hele leuke collega's.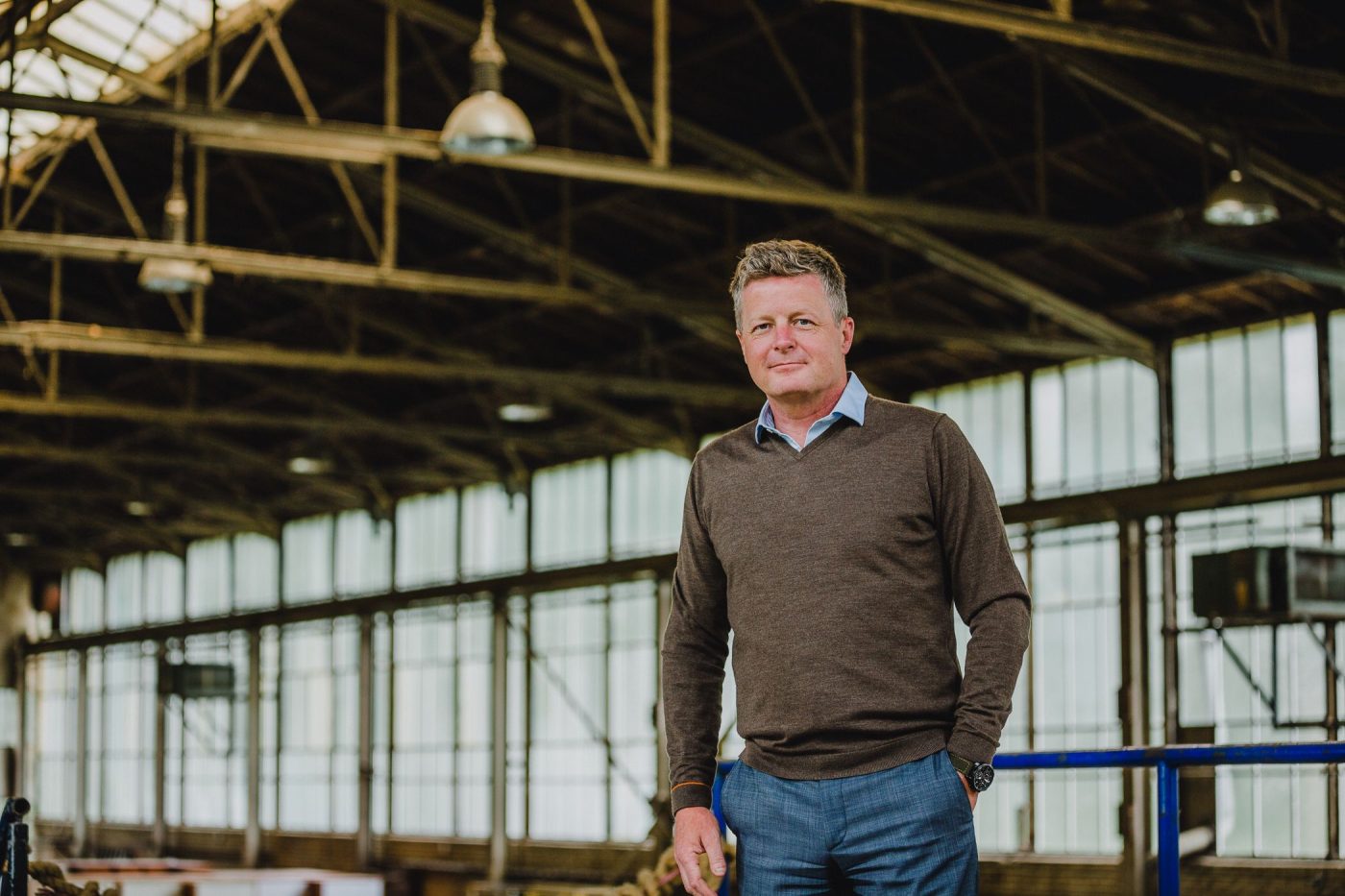 Solliciteer direct voor: Consultant Executive Search