Heb je interesse?
Neem contact op!
GB Steel Group is een groep van vijf staalverwerkende bedrijven die met een omzet van € 100 miljoen behoort tot de top-30 van bedrijven in de Nederlandse maakindustrie.
Ondanks de uitdagende marktomstandigheden van de laatste jaren (o.a. sterk gestegen grondstofprijzen) is GB Steel Group erin geslaagd sterk te groeien (omzet 2022: € 100 mio). De ambities zijn echter nog steeds onverminderd groot! Een van de geïdentificeerde pijlers voor toekomstige groei bestaat uit de bedrijfsactiviteiten infrastructuur (m.n bruggen en sluizen) van zowel Nauta Heeg als MF Emmen. De ambitie is om de omzet binnen dit marktsegement in 2024 te verviervoudigen. Om deze groei daadwerkelijk gestalte te gaan geven, zoekt GB Steel Group een Commercieel Manager Infra.
Takenpakket
Als Commercieel Manager word je het gezicht richting (regionale) overheden en marktpartijen. Je doel is om GB Steel Group te positioneren als stevige partner voor de grote infrastructurele opgave die er in Nederland ligt met betrekking tot onderhoud en versterking van een groot aantal bruggen en sluizen. Hierin kan GB Steel Group zowel de rol van hoofd- als onderaannemer vervullen. Aanvragen komen deels binnen via klanten en deels via aanbestedingstrajecten. Je bent verantwoordelijk voor het regisseren van het tenderproces.
Je leidt het team bestaande uit projectmanagement, calculatie en accountmanagement en werkt nauw samen met engineering en productie uit de werkmaatschappijen. Daarnaast draag je zorg voor zowel het sluiten van overeenkomsten als het functioneel aansturen van de projectleiders in de uitvoeringsfase. Projecten variëren in omvang van enkele tienduizenden tot miljoen(en) euro's. Formeel wordt de uitvoering operationeel uitbesteed aan Nauta Heeg en/of MF Emmen, waarbij je nauw betrokken zult zijn. Je zult rapporteren aan de Commercieel Directeur van GB Steel Group, Benjamin Beelen.
Profiel
Voor deze nieuwe rol binnen GB Steel Group is het noodzakelijk dat je de nodige ervaring hebt binnen de grond-, weg- en waterbouw en/of een opleiding Civiele Techniek. Specifieke ervaring met bruggen en sluizen is gewenst, maar niet noodzakelijk. Als je een netwerk hebt binnen gemeenten is dat zeer welkom. Gezien het takenpakket is een mix van ervaring met commercie en uitvoering van infrastructurele projecten een grote pré.
Je beschikt over een sterke intrinsieke drive, je hebt lef maar je kunt ook diplomatiek optreden. Daarnaast herken je je in de woorden weerbaar, stevig, leergierig en ambitieus.
Aanbod
Salaris is op verzoek beschikbaar. De functie valt onder de CAO Metalelektro met o.a. 27 vakantiedagen en 13 ADV-dagen. Een bonusregeling en een lease-auto maken deel uit van het pakket secundaire arbeidsvoorwaarden.
Kom in contact
Ben jij hiervoor de aangewezen persoon? Heb je interesse, en wil je meer weten? Dan horen we graag van je. Neem voor meer informatie contact op met Angélique Kleemans via 06 – 2851 5065 of via angelique@meussensearch.nl.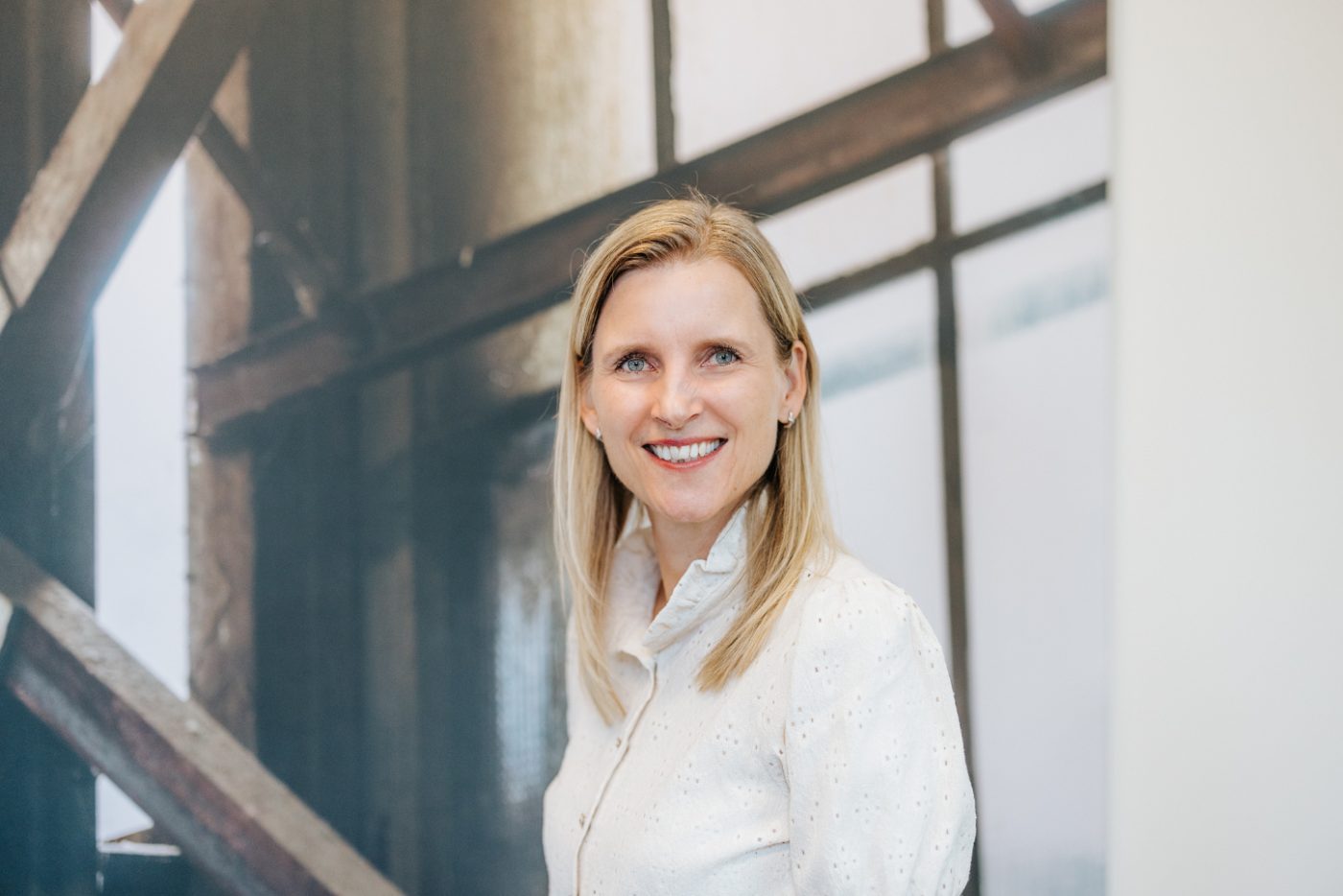 Heb je interesse?
Neem contact op
De Commercieel Directeur is eindverantwoordelijk voor het commerciële resultaat van vijf divisies, het verder bouwen aan strategische klantrelaties en het optimaliseren van de salesorganisatie zodat grotere (internationale) projecten multidisciplinair kunnen worden uitgevoerd.
Kom in contact
Wil je meer informatie om te toetsen of deze rol bij je past? Uiteraard kunnen we telefonisch wel meer details delen.
Bel Angélique Kleemans via 06-28515065 of angelique@meussensearch.nl.
Solliciteer