Heb je interesse?
Neem contact op!
Als Hoofd Samenwerking en Partnerships bij Nijhuis:
Ben je de verbinder tussen de markt, onze co-makers en de regionale vestigingen;
Bouw je bruggen tussen de verschillende afdelingen en vestigingen en moedig je samenwerken aan;
Ben je in staat om met een open houding bestaande verbindingen te versterken en nieuwe verbindingen op te zetten, met een scherp oog voor continue verbeteringen.
Nijhuis verwacht van zijn toekomstige HSP:
Ruime ervaring vanuit een inkoop- of supply chain functie; ervaring in de bouwsector is een pre;
Het vermogen om je kennis en kunde op respectvolle en verbindende wijze te delen;
Een professionele instelling: je bewaakt de balans tussen de doelen van partijen en risicobeheersing en je ziet contractmanagement als een middel om samenwerkingen te laten floreren.
Kom in contact
Heb je interesse? Ben jij een ervaren deskundige die collega's effectief kan coachen en begeleiden? Dan spreken we je graag! Neem contact op met Angélique Kleemans via 06 – 2851 5065 of per mail via angelique@meussensearch.nl.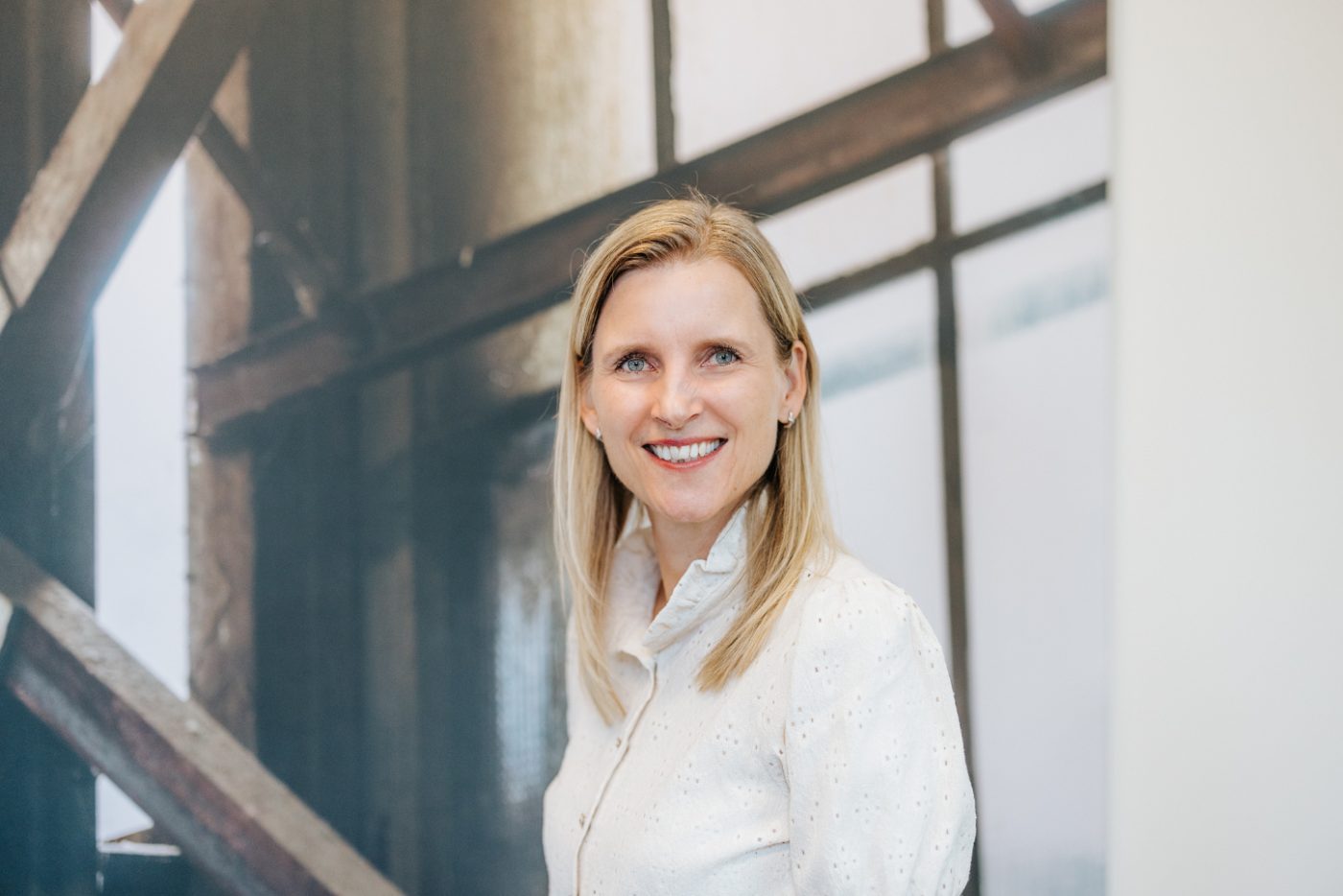 Heb je interesse?
Neem contact op!
Binnen de afdeling Fiber, verantwoordelijk voor aanleg, onderhoud en beheer, is de vacature van Customer BusinessLine Manager (CBL) ontstaan. Als CBL heb je de dagelijkse leiding over deze afdeling, die sterk in ontwikkeling is en nu bestaat uit ca. 90 vaste medewerkers (ex externe inhuur). Je bent verantwoordelijk voor het realiseren van de contracten tussen Allinq en zijn opdrachtgever.
Tevens is het je taak om deze relatie verder uit te bouwen met innovatieve en creatieve ideeën in samenwerking met andere business lines van Allinq. Dit vraagt van jou uitstekende skills op het vlak van situationeel leidinggeven, contract- en relatiemanagement en stakeholder management. Daarnaast is kennis van de telecomsector noodzakelijk om deze rol goed uit te kunnen voeren.
Kom in contact
Ben jij de innovatieve manager die op een mens- en klantgerichte wijze opereert? Kom dan in contact met Angélique Kleemans via 06 – 2851 5065 of per mail via angelique@meussensearch.nl.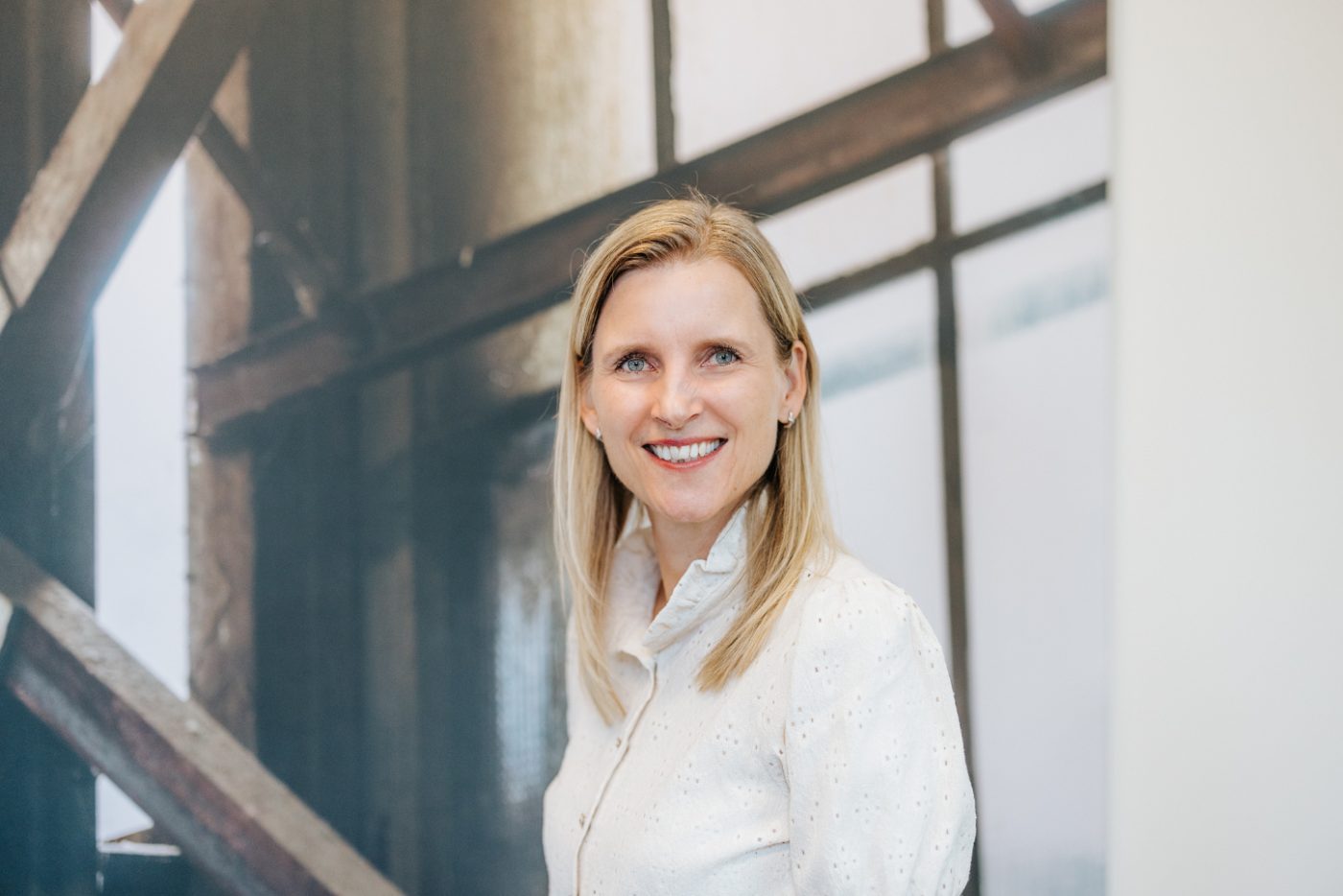 Heb je interesse?
Neem contact op!
Wij zoeken voor deze afdeling een leider die verbindend is, creatief, en innovatieve oplossingen weet aan te reiken.
In eerste instantie zal het gaan om het opbouwen van de afdeling en het inrichten van het proces; in een latere fase gaat gaat het over uitvoering en operational excellence.
Als jij wilt werken in een organisatie waar partnership met klanten de maatstaf is en waar een goed oog is voor de menselijke maat, dan komen we graag met je in contact.
Kom in contact
Vanwege de vertrouwelijkheid van deze positie is informatie uitsluitend telefonisch te verkrijgen via Angélique Kleemans op nummer 06-28515065 of via angelique@meussensearch.nl.
Solliciteer