Heb je interesse?
Neem contact op!
Wij zoeken voor deze afdeling een leider die verbindend is, creatief, en innovatieve oplossingen weet aan te reiken.
In eerste instantie zal het gaan om het opbouwen van de afdeling en het inrichten van het proces; in een latere fase gaat gaat het over uitvoering en operational excellence.
Als jij wilt werken in een organisatie waar partnership met klanten de maatstaf is en waar een goed oog is voor de menselijke maat, dan komen we graag met je in contact.
Kom in contact
Vanwege de vertrouwelijkheid van deze positie is informatie uitsluitend telefonisch te verkrijgen via Angélique Kleemans op nummer 06-28515065 of via angelique@meussensearch.nl.
Solliciteer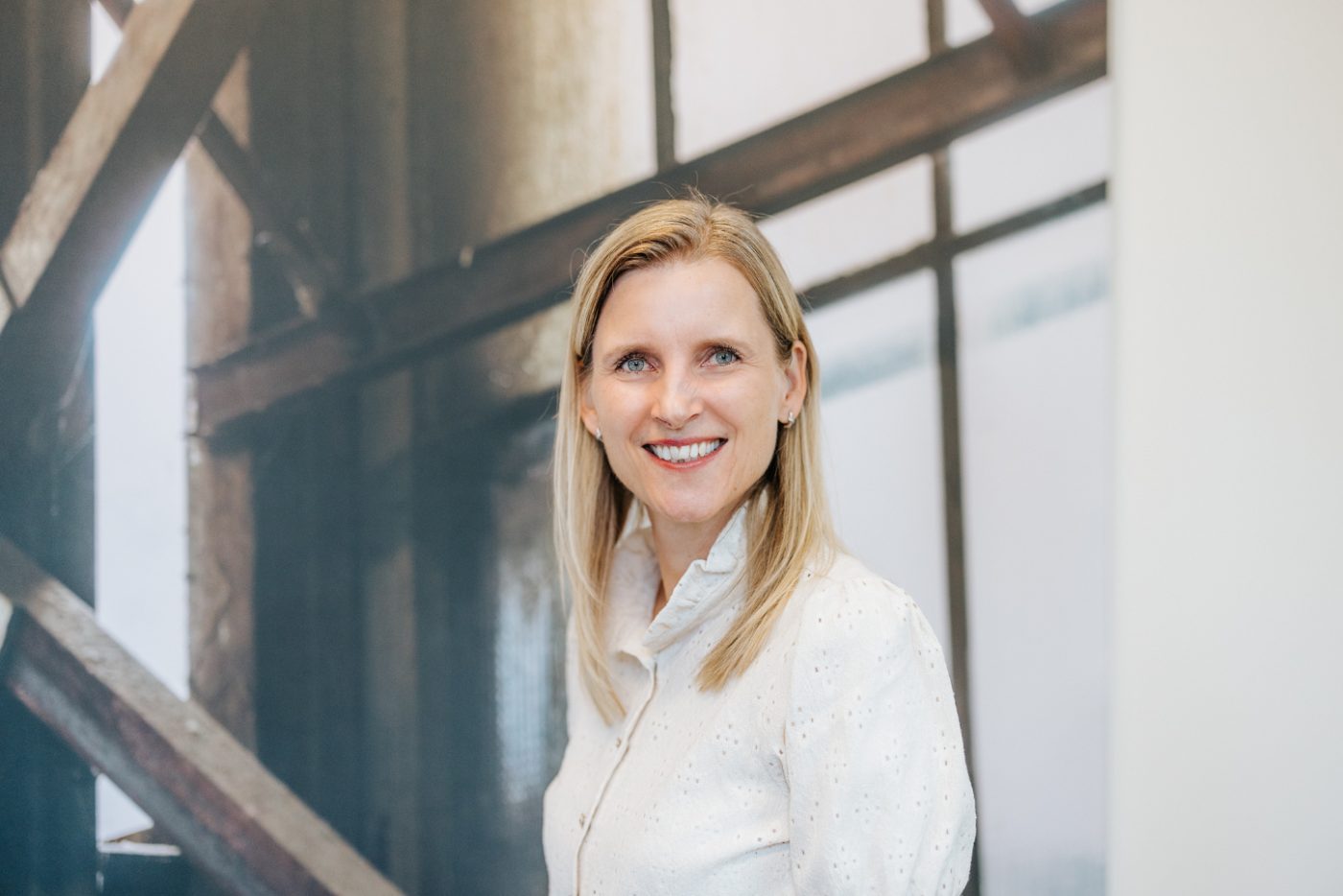 Heb je interesse?
Neem contact op
De Commercieel Directeur is eindverantwoordelijk voor het commerciële resultaat van vijf divisies, het verder bouwen aan strategische klantrelaties en het optimaliseren van de salesorganisatie zodat grotere (internationale) projecten multidisciplinair kunnen worden uitgevoerd.
Kom in contact
Wil je meer informatie om te toetsen of deze rol bij je past? Uiteraard kunnen we telefonisch wel meer details delen.
Bel Angélique Kleemans via 06-28515065 of angelique@meussensearch.nl.
Solliciteer