Heb je interesse?
Neem contact op!
Binnen A.Hak Infranet is in de regio Oost (vestiging Doetinchem) een vacature ontstaan voor een Bedrijfsleider. Je draagt eindverantwoordelijkheid voor alle activiteiten in de vestiging (ca 125 fte); dit omvat onder meer budgetverantwoordelijkheid, verwerving, uitvoering en personeelsmanagement. Je rapporteert aan de algemeen directeur Infranet, Bart Dirven.
Wij zoeken letterlijk een duurzame verbinder. Iemand die ondergrondse verbindingen gaat aanleggen. Maar ook iemand die intern en extern duurzame relaties opbouwt en onderhoudt. Die een grote verantwoordelijkheid voelt om verder te kijken dan de eigen vestiging en samen met collega's de ontwikkeling en professionalisering van Infranet wil versnellen – want de energietransitie heeft vaart nodig.
Kom in contact
Ben jij dit? Of wil je meer informatie over de inhoud van deze rol? Neem contact op met Angélique Kleemans via 06-28515065 of angelique@meussensearch.nl.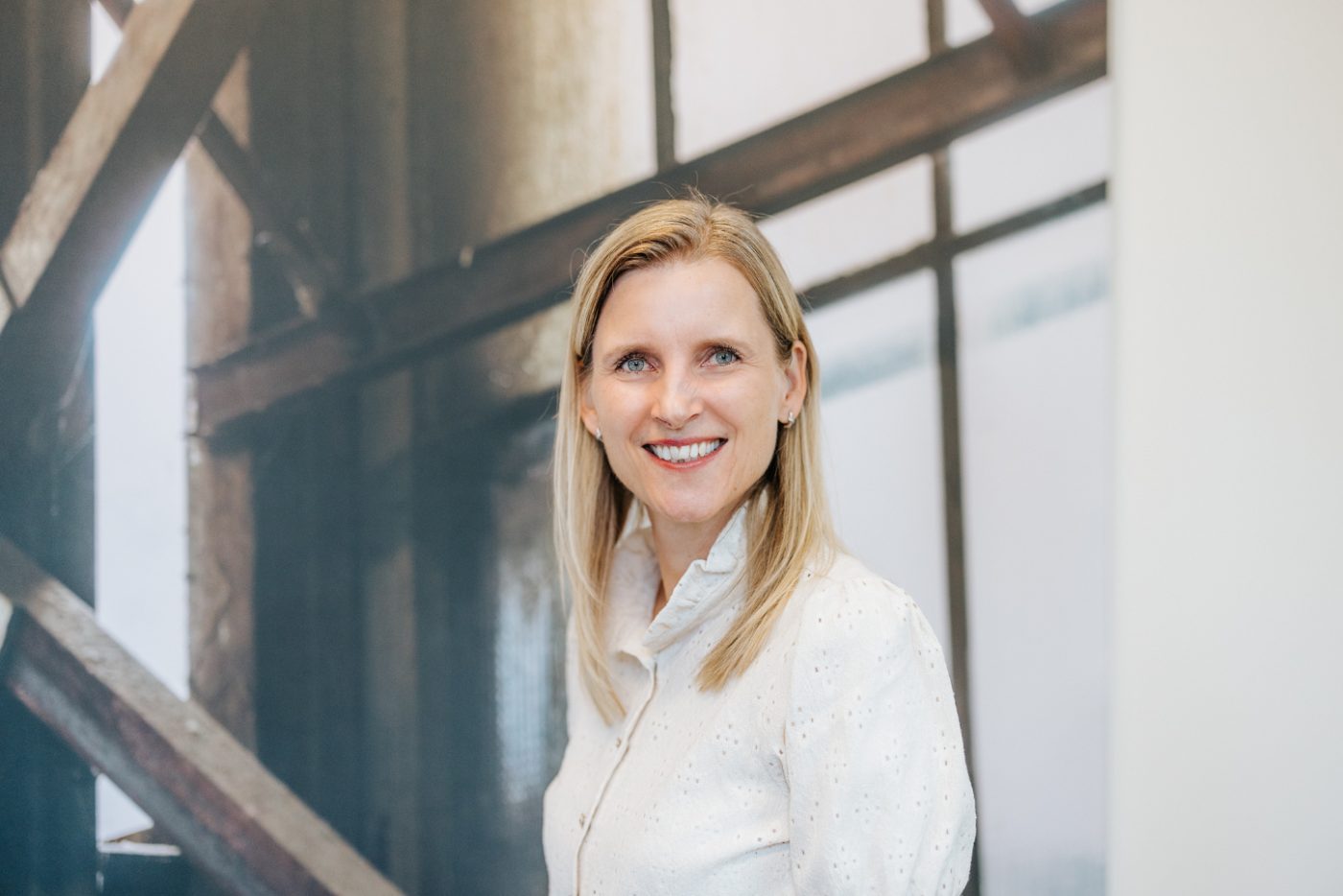 Heb je interesse?
Neem contact op
Meer te weten komen over deze rol? Telefonisch kunnen wij meer details delen.