Heb je interesse?
Neem contact op!
De functie
Als leidinggevende, coach en sparringpartner werk je nauw samen met de bedrijfsleider Marc Daan en ben je betrokken in alles wat er gebeurt op het bedrijfsbureau. Met een positieve grondhouding en een natuurlijke nieuwsgierigheid help je anderen met het behalen van het beste resultaat. Je zorgt voor een prettige, open werksfeer wat jouw team naar betere prestaties tilt, en vormt je team tot een geheel waar iedereen graag onderdeel van uitmaakt. Ervaring met verwerving helpt je om de afdeling ook inhoudelijk aan te sturen. In sommige projecten treed je zelf als tendermanager op.
Kennis van en ervaring met baggeren of waterbouw (of aanverwante gww) is zeer wenselijk. Minimaal HBO werk- en denkniveau ook. Je hebt enige leidinggevende ervaring en ziet in de rol bij Beens Dredging ook een mogelijkheid om zelf te groeien.
Kom in contact
Ben jij dit? Of wil je meer informatie over de inhoud van deze rol? Neem contact op met Pim Meussen via 06-11169940 of pim@meussensearch.nl.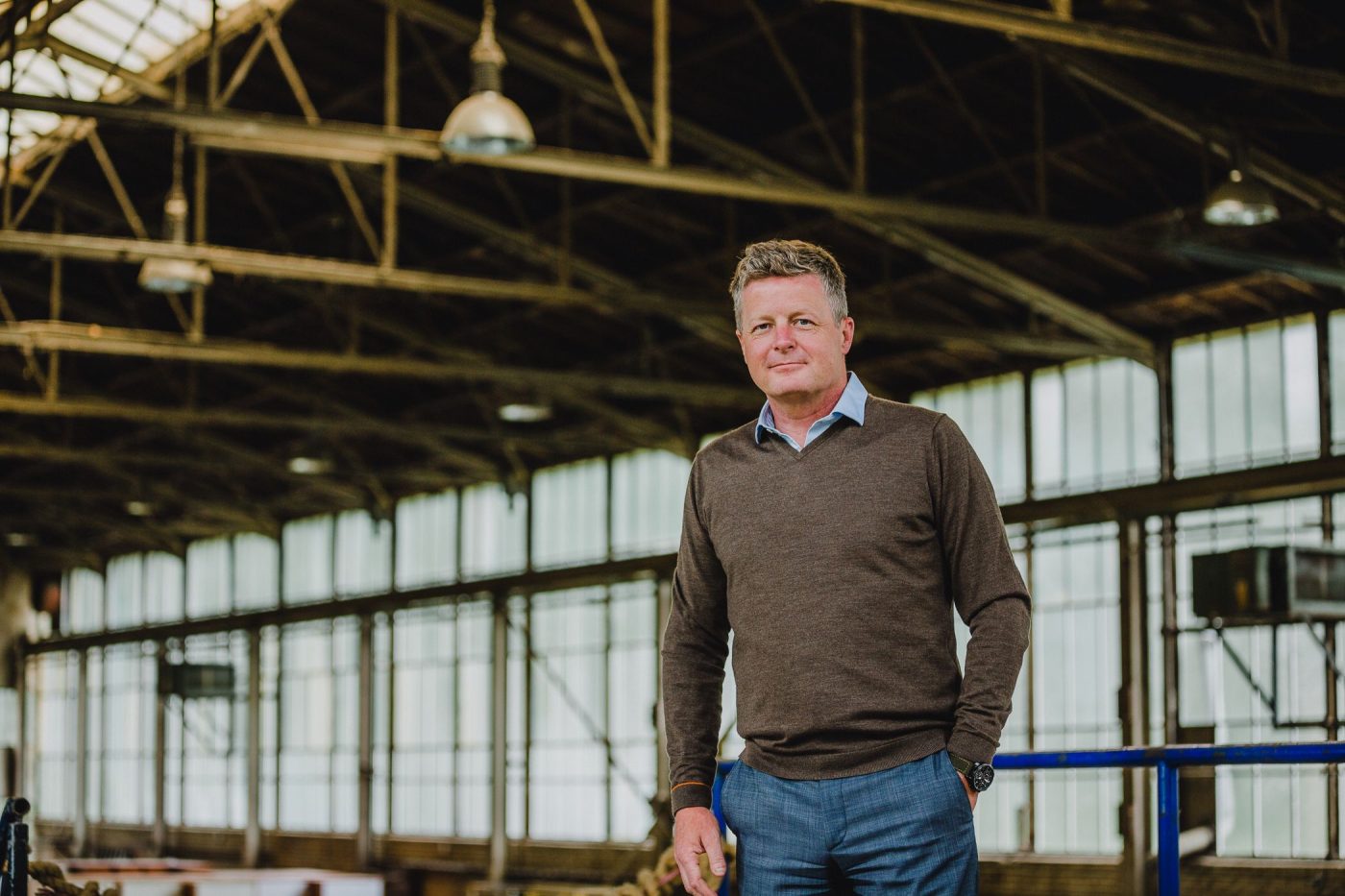 Heb je interesse?
Neem contact op!
Als Directeur Integrale Projecten boor je creativiteit, innovatievermogen en flexibiliteit aan om verandering teweeg te brengen. Je begeeft je graag buiten de gebaande paden en bouwt samen met jouw team een winstgevende orderportefeuille op. Van Hattum & Blankevoort zoekt een directeur die in staat is om complexe projecten tot een succesvol einde te brengen, zowel op het gebied van tenders als op het gebied van uitvoering. En ook iemand die projecten op inhoud goed begrijpt en daar kan aan- of bijsturen waar dat nodig is.
Een inhoudelijke kennis van en ervaring met beton- & waterbouwprojecten is een must. Ook gewenst is een openhartige, extraverte persoonlijkheid en het vermogen om te kunnen motiveren en inspireren op hoog abstractieniveau.
Kom in contact
Heb je interesse of vragen? En ben jij die energieke leider die de toekomstige ontwikkelingen als een prachtige uitdaging ziet? Neem dan contact op met Pim Meussen via 06 – 1116 9940 of via pim@meussensearch.nl.