Heb je interesse?
Neem contact op!
Als Hoofd Samenwerking en Partnerships bij Nijhuis:
Ben je de verbinder tussen de markt, onze co-makers en de regionale vestigingen;
Bouw je bruggen tussen de verschillende afdelingen en vestigingen en moedig je samenwerken aan;
Ben je in staat om met een open houding bestaande verbindingen te versterken en nieuwe verbindingen op te zetten, met een scherp oog voor continue verbeteringen.
Nijhuis verwacht van zijn toekomstige HSP:
Ruime ervaring vanuit een inkoop- of supply chain functie; ervaring in de bouwsector is een pre;
Het vermogen om je kennis en kunde op respectvolle en verbindende wijze te delen;
Een professionele instelling: je bewaakt de balans tussen de doelen van partijen en risicobeheersing en je ziet contractmanagement als een middel om samenwerkingen te laten floreren.
Kom in contact
Heb je interesse? Ben jij een ervaren deskundige die collega's effectief kan coachen en begeleiden? Dan spreken we je graag! Neem contact op met Angélique Kleemans via 06 – 2851 5065 of per mail via angelique@meussensearch.nl.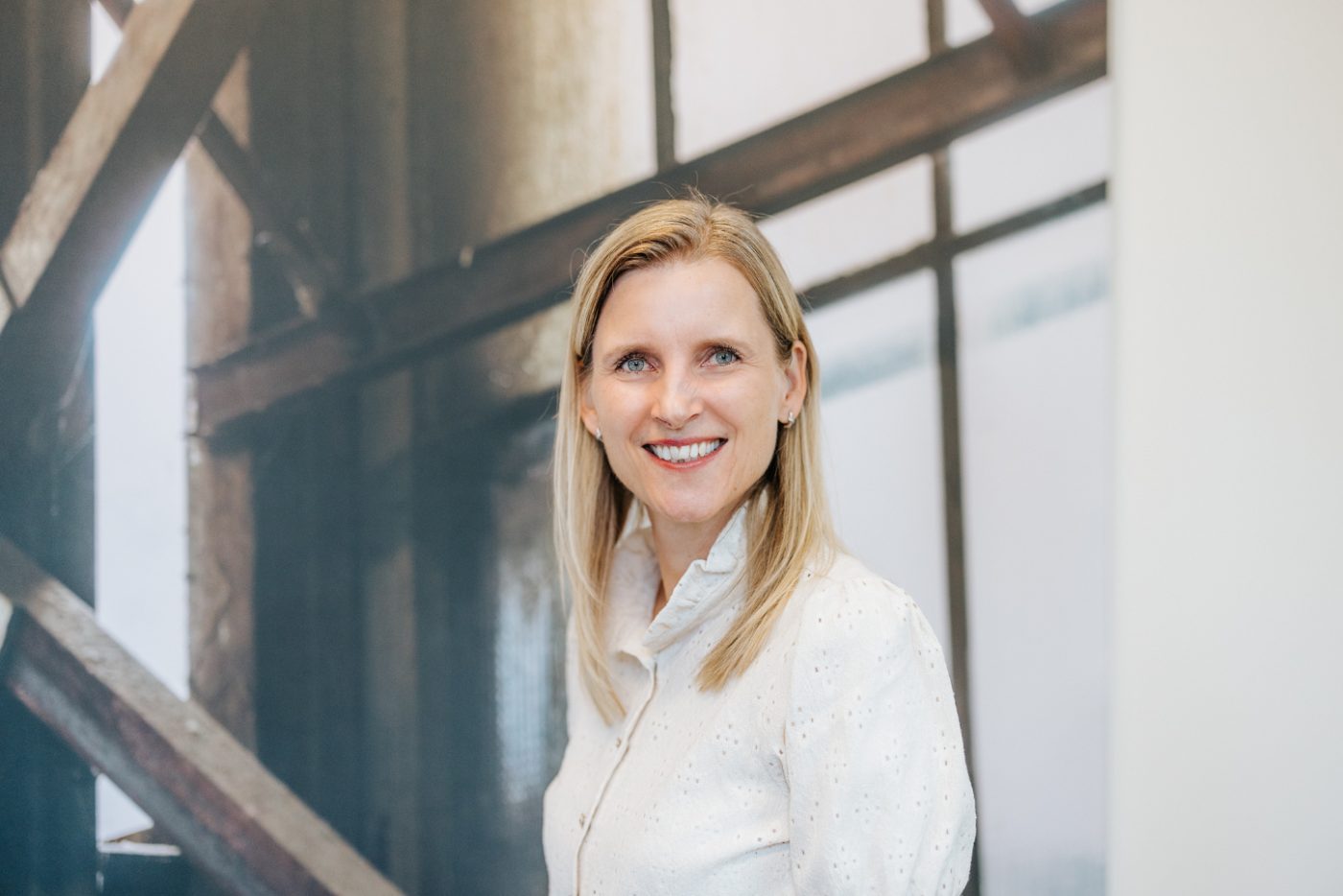 Heb je interesse?
Neem contact op
GB Steel Group in Emmeloord is een familieonderneming met meer dan 300 gepassioneerde betrokken medewerkers en bestaat uit vijf bedrijven in Noordoost Nederland: Kampstaal staalbouw, MF Emmen, Nauta Heeg staalbouw, Vossebelt kippers en containers en Kamplacon dak- en wandconstructies. Van complexe constructies binnen de industrie, bouw en infra tot verwerking voor de transportsector en de recyclingmarkt: in samenwerking met partners krijgen ze elk vraagstuk voor elkaar.
Om de ambities van GB Steel Group waar te maken en ter opvolging, wegens het over een paar jaar bereiken van de pensioengerechtigde leeftijd, zijn we samen op zoek naar een Commercieel Directeur.
Om deze rol goed in te kunnen vullen, zoeken wij een kandidaat die ruime commerciële ervaring heeft opgedaan binnen infra, bouw of werktuigbouwkunde en toe is aan een volgende stap in zijn of haar carrière. Coachend leidinggeven is jou niet vreemd, evenals aanbestedingen winnen en onderhandelen. Je neemt plaats in het directieteam, werkt nauw samen met de verschillende ondernemingen om de commerciële doelstellingen te behalen, bouwt verder aan strategische klantrelaties en tilt de salesorganisatie naar een volgend niveau om grotere (internationale) projecten multidisciplinair aan te pakken. Je hebt een uitstekende beheersing van de Engelse taal. Verder voel je je helemaal thuis in een maakomgeving, ben je nuchter, betrouwbaar en kun je uitstekend luisteren.
Kom in contact
Ben jij dit? Of wil je meer informatie over de inhoud van deze rol? Neem contact op met Angélique Kleemans via 06-28515065 of angelique@meussensearch.nl.
Solliciteer