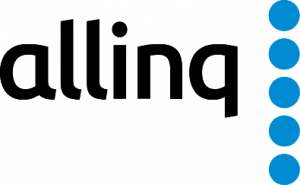 Business Unit Manager FttH
Allinq is al meer dan 60 jaar actief in verbindingstechnologie en heeft grote ambities, zowel nationaal als internationaal. In de markt staat Allinq bekend om goede, langdurige relaties met klanten en een manier van samenwerken die zich kenmerkt door partnership. Binnen de afdeling FttH is Allinq op zoek naar een Business Unit Manager.
Solliciteer direct
Heb je interesse?
Neem contact op!
Naast Nederland is Allinq o.a. actief in Duitsland en Denemarken. De onderneming is een van de belangrijkste spelers in de 'verglazing' van Nederland: het aanleggen van glasvezel naar Nederlandse huishoudens en bedrijven, wat momenteel in hoog tempo gebeurt. Van oudsher een familiebedrijf, voelt Allinq zich enorm verantwoordelijk voor zijn medewerkers en klanten en alles is erop gericht om te zorgen dat de onderneming over 60 jaar ook nog bestaat, met de goede naam die het nu heeft. Vanzelfsprekend wordt er gewerkt met contracten, maar daarbinnen wordt op een relationele manier samengewerkt om tot de beste oplossing te komen.
Takenpakket
De afdeling FttH verzorgt de roll-out van het glasvezelnetwerk voor opdrachtgever KPN voor wat betreft huisaansluitingen en realiseert jaarlijks een omzet van tussen de € 80 mio en € 90 mio. In 2023 zullen naar verwachting 80.000 aansluitingen worden gerealiseerd; in 2024 moeten dat er 110.000 worden. Dit wordt uitgevoerd door een team van 80-90  FTE en een netwerk van onderaannemers. Om de komende jaren de doelstellingen te halen, moet er voldoende aandacht blijven gaan naar het procesmatig optimaliseren van de afdeling en het onderhouden van een gelijkwaardige relatie met KPN.
De Business Unit Manager zal eindverantwoordelijk zijn voor deze afdeling en stuurt rechtstreeks projectmanagers, engineers en onderaannemers aan. Ook heb je zitting in het MT van de divisie Networks, waartoe de afdeling FttH behoort. Je zult rapporteren aan Klaas Talma, COO van Allinq. Kernwoorden voor de functie zijn beheersbaarheid, voorspelbaarheid en marge-optimalisatie.
Profiel
Voor de functie van Business Unit Manager zoeken we een seniore kandidaat met ervaring in het uitrollen van grootschalige projecten in ondergrondse infrastructuur. Ervaring met de telecomsector is een pre. De ideale kandidaat is sterk relatiegericht, zowel naar de klant als intern in eigen business unit. Hij of zij brengt uitstekende projectmanagementvaardigheden mee en is resultaatgericht, initiërend en enthousiasmerend. Leidinggevende ervaring en een klant- en oplossingsgerichte instelling zijn noodzakelijk.
Aanbod
Allinq biedt een zelfstandige, seniore managementfunctie binnen een zeer dynamische tak van sport in de ondergrondse infra. Je krijgt de volledige verantwoordelijkheid over dit bedrijfsonderdeel binnen een omgeving die in alles gericht is op lange-termijn verbinding en ontwikkeling van medewerkers.
Allinq biedt de toekomstige Business Unit Manager een bruto salarisrange van €116.000,– tot €129.000,– op jaarbasis (inclusief vakantiegeld), in overeenstemming met de Bouw & Infra CAO Kleinmetaal en Techniek. Daarnaast worden 25 vakantiedagen en 13 ADV-dagen geboden. Allinq biedt een leaseauto van de zaak en een pensioenregeling bij pensioenfonds PMT.
Allinq is een familiebedrijf dat sterk de nadruk legt op het onderhouden en uitbouwen van relaties. De toekomstige Business Unit Manager kan profiteren van Educatie4all, een educatief programma waar een vergoeding voor studerende kinderen geboden wordt tot €1.000,– per jaar. Voor meer informatie daarover, klik hier.
Kom in Contact
Ben jij die cruciale schakel? Sta je klaar om het Nederlandse netwerk van morgen vorm te geven? Dan horen we graag van je. Neem voor vragen contact op met Angélique Kleemans via 06 – 2851 5065 of via angelique@meussensearch.nl.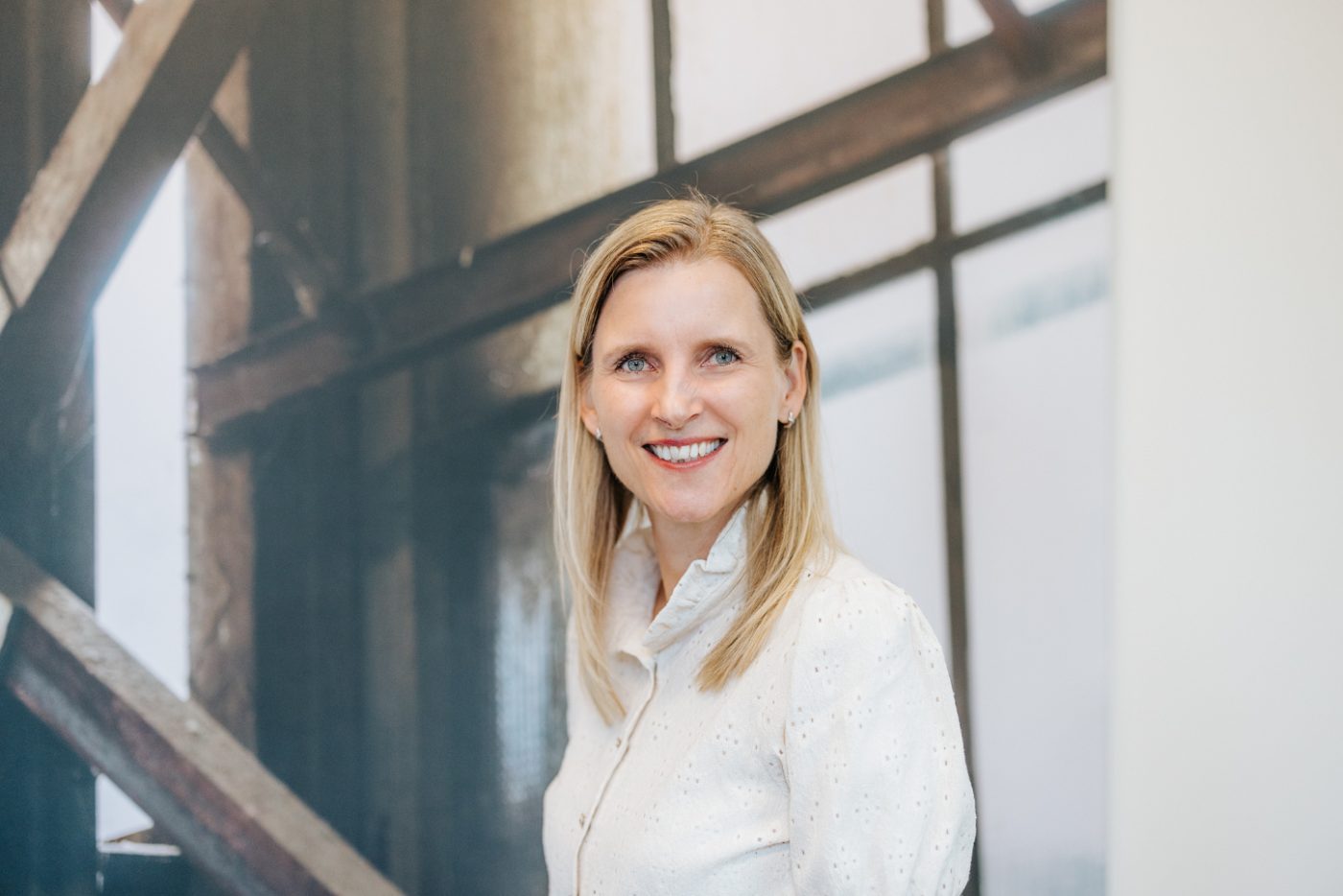 Solliciteer direct voor: Business Unit Manager FttH