Heb je interesse?
Neem contact op!
Als Vestigingsleider regio Brabant weet jij jouw team uit te dagen om samen de volgende stap in de ontwikkeling van de vestiging te zetten. Je hebt gevoel voor waar commerciële kansen liggen in de markt doordat je in staat bent om met opdrachtgevers te praten over onderwerpen als duurzaamheid, circulariteit, assetmanagement, bouwteams, samenwerken, de weg van de toekomst, etcetera. Hierdoor ga je nieuwe samenwerkingen aan. Door volop met mens en markt bezig te zijn weet je BLM stevig neer te zetten op de Brabantse kaart.
Kom in contact
Heb je interesse? Wil je meebouwen aan de toekomst van de Brabantse infrastructuur? Heb je ervaring die interessant kan zijn voor BLM? Neem dan contact op met Pim Meussen via 06 – 1116 9940 of per mail via pim@meussensearch.nl.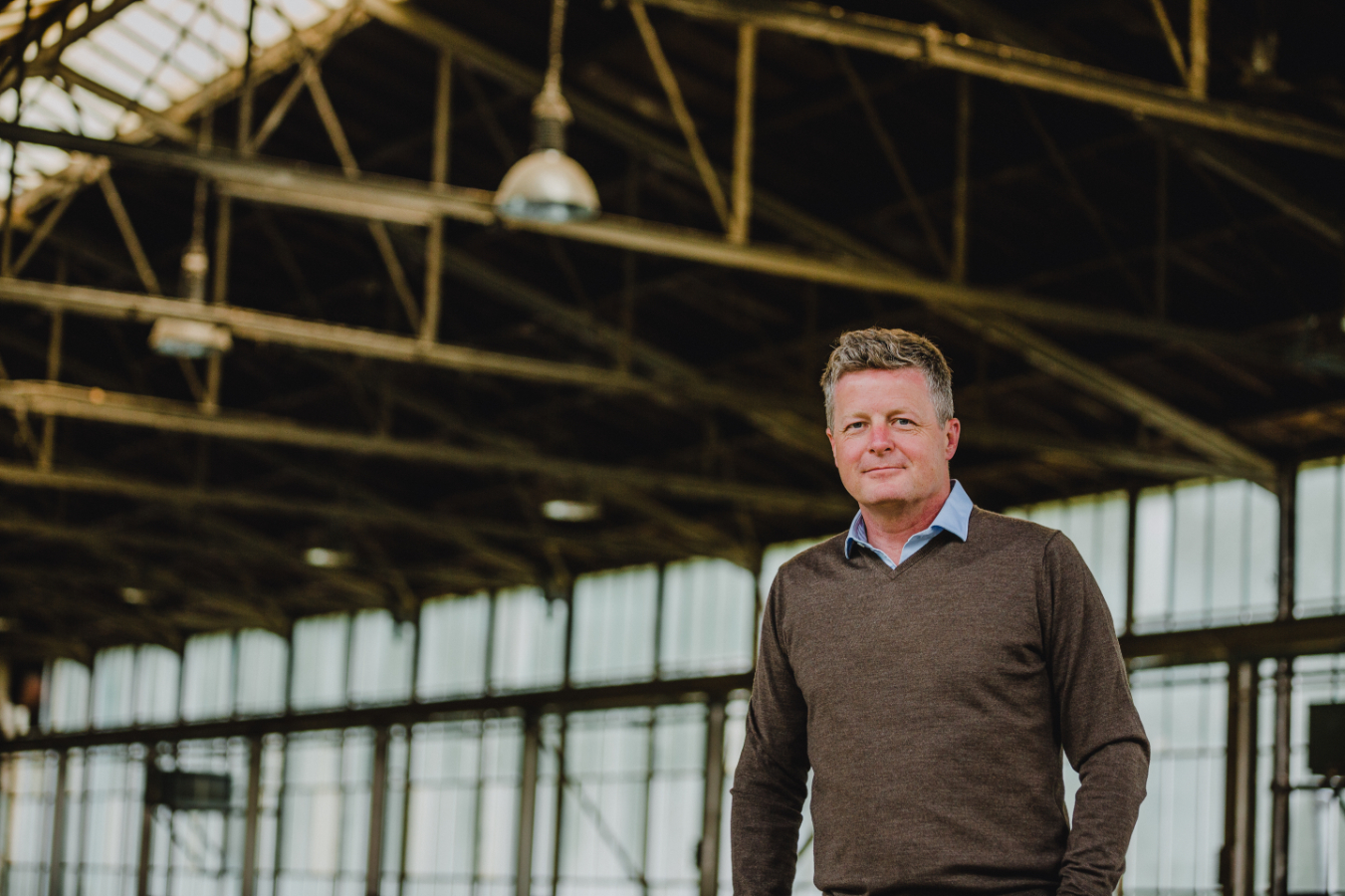 Heb je interesse?
Neem contact op!
Binnen de afdeling Fiber, verantwoordelijk voor aanleg, onderhoud en beheer, is de vacature van Customer BusinessLine Manager (CBL) ontstaan. Als CBL heb je de dagelijkse leiding over deze afdeling, die sterk in ontwikkeling is en nu bestaat uit ca. 90 vaste medewerkers (ex externe inhuur). Je bent verantwoordelijk voor het realiseren van de contracten tussen Allinq en zijn opdrachtgever.
Tevens is het je taak om deze relatie verder uit te bouwen met innovatieve en creatieve ideeën in samenwerking met andere business lines van Allinq. Dit vraagt van jou uitstekende skills op het vlak van situationeel leidinggeven, contract- en relatiemanagement en stakeholder management. Daarnaast is kennis van de telecomsector noodzakelijk om deze rol goed uit te kunnen voeren.
Kom in contact
Ben jij de innovatieve manager die op een mens- en klantgerichte wijze opereert? Kom dan in contact met Angélique Kleemans via 06 – 2851 5065 of per mail via angelique@meussensearch.nl.